Cattara Philosophy
The inspiration behind Cattara is the Tara – She who has crossed over. Tara is a special goddess in the Tibetan pantheon of deities who helps overcome obstacles and impediments and represents compassion, purity, and complete and undifferentiated truth.
At Cattara we seek to create inspirational experiences for our travelers, awakening an awareness of life and mindful of the cultural and environmental well being of the places we visit. Each trip is designed to immerse you in the local culture and reveal a region's true spirit. Our goal is to create one-of-a-kind journeys for active people who want to see the world a little differently. We believe travel is a path of life-enriching experiences where participants come away renewed, replenished, and inspired. Imbued with the spirit of Tara, we hope you can join us at Cattara on a journey of discovery and enlightenment.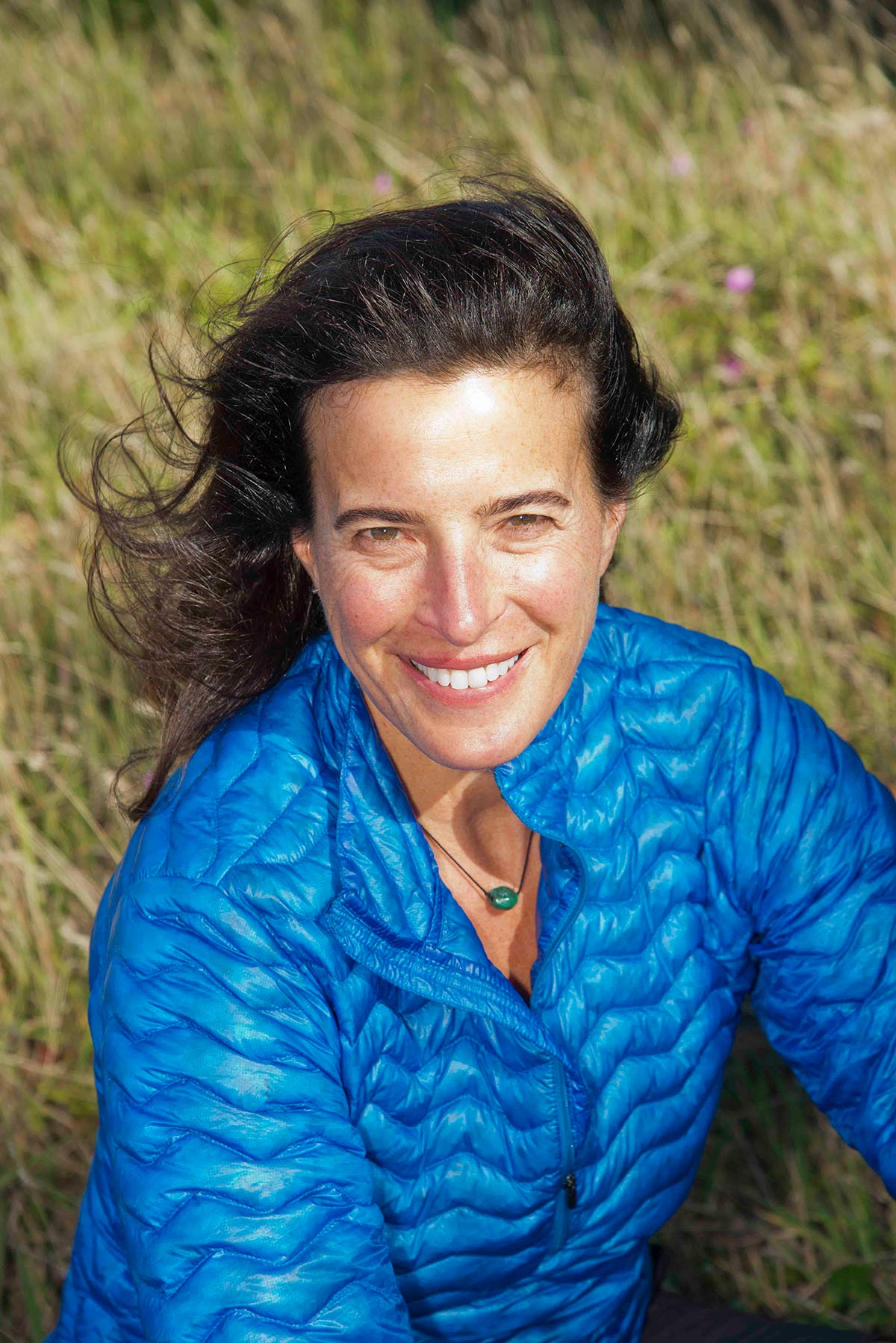 Cathy Ann Taylor
Founder
With over 32 years of experience trekking & guiding around the world and in particular the Himalayas, Cathy Ann excels in enriching the lives of her travel companions by creating inspirational and meaningful experiences for her fellow travelers.
Cathy Ann is magically drawn to high places, and trekking in the world's great mountain regions is her passion and one in which she finds special solace and inspiration. She is a catalyst for "action and making a positive difference," and is committed to the cultural and environmental well being of the places she visits. She makes it her mission to give something back to local families she has met trekking over the years, introducing them to new friends from across the globe. Though Cathy Ann has traveled from South America's Patagonia to Denali in Alaska to the European Alps, she finds the indigenous cultures that live among the Himalayan regions occupy a most special place in her heart. "It doesn't take much to make a big difference to these families who live in beautiful yet harsh and remote environments," says Cathy Ann. Realizing the value and opportunity an education can give a person, she has helped sponsor dozens of children from the Mount Everest region of Nepal to go to private school in Kathmandu. Six of these Sherpa children have since then had the opportunity to travel to the United States and Australia for high school and college.
Another passion that brings Cathy Ann immense satisfaction is her work to support non-profit organizations both at home and abroad. Giving back to a variety of causes is second nature to her: she has been a volunteer instructor at the Breast Health Center in San Francisco, training women in self-exams and breast cancer awareness (her interest in breast cancer came after her grandmother was diagnosed with the disease); and since 1991, she has volunteered with the Seva Foundation, assisting doctors who perform cataract surgery in Nepalese and Indian villages. Cathy Ann has also been active in the American Himalayan Foundation and has helped raised $20,000 for their STOP Girl Trafficking project. She has also raised over $15,000 for Lama Pasang's Himalayan Children's Care Home which houses 87 children from Mustang. Cathy Ann is also involved in fundraising for the National MS Society and in 2020 & 2021 raised over $50,000 for the organization.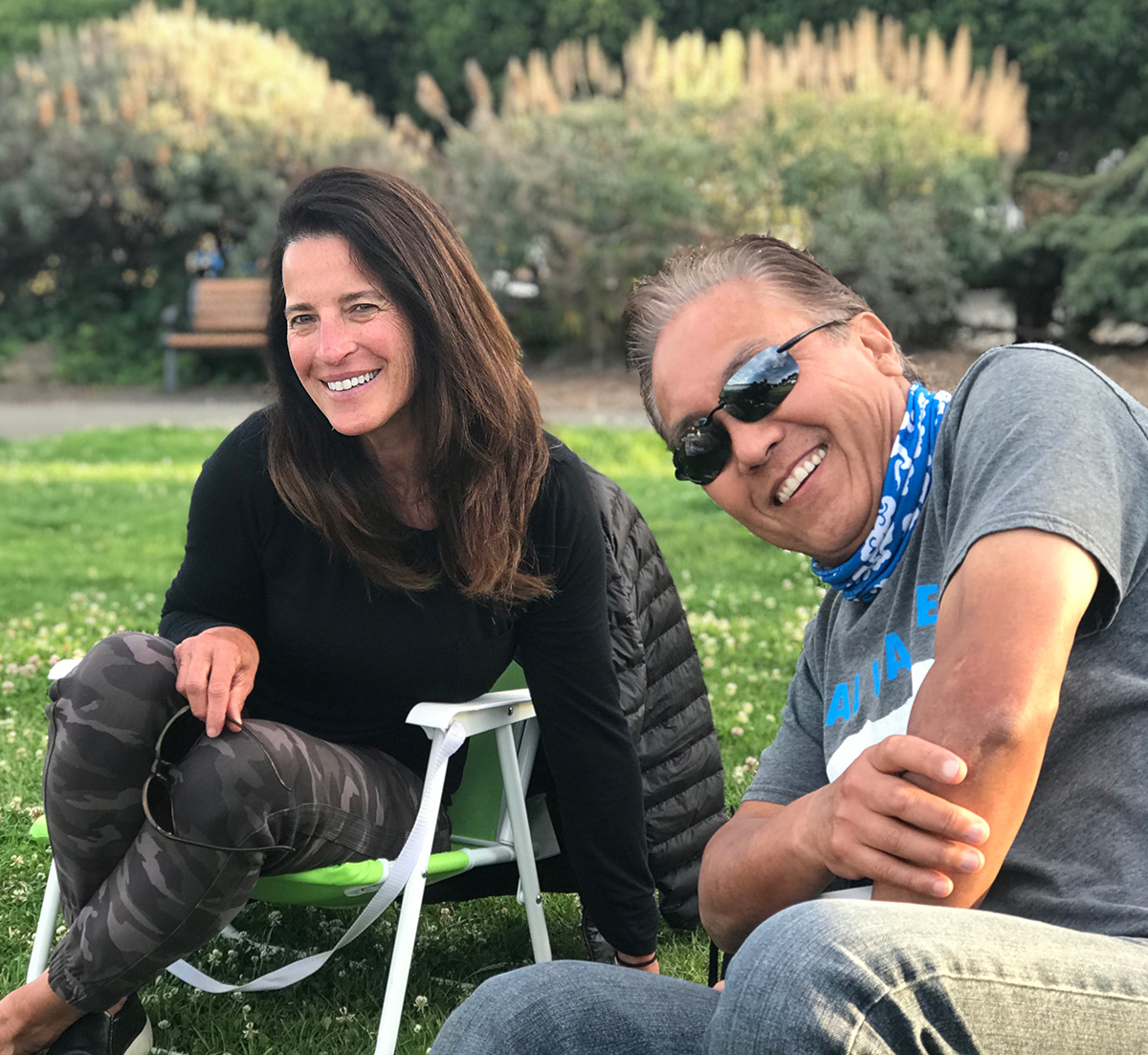 The San Francisco-based Breast Cancer Prevention Partners has seen Cathy Ann's compassionate action at work for over 25 years. With her invaluable climbing experience she has participated in sixteen fundraising expeditions for the Breast Cancer Prevention Partners, including Mount McKinley, Mount Cho Oyu, Mount Fuji, Mount Shasta, and Mount Rainier, all of which helped increase awareness of breast cancer (she has raised $1,500,000 to date for Breast Cancer Prevention!). In March 2006 she received the Breast Cancer Prevention Partners' Andrea Ravinett Martin Strong Voices Award for her tireless efforts and also received a letter of recognition from Speaker of the House Nancy Pelosi for her fundraising and environmental work. She has been a training leader, sharing her mountaineering knowledge with her breast cancer team, allowing each climber to go into the experience with their own private handbook of "climbing wisdom."
Cathy Ann received an honorable mention in Hooked on the Outdoors magazine's Outdoor Person of the Year Awards, January 2006. In 2007 and 2008 Cathy Ann was one of seven nominees for the California Outdoors Hall of Fame for her work and knowledge in inspiring thousands of others to take part in the great outdoors. Her experience in the mountains, combined with her knowledge of the local offerings, her love of life, and great attitude make her not only a pleasure to travel with but also someone you'd be delighted to have as a friend.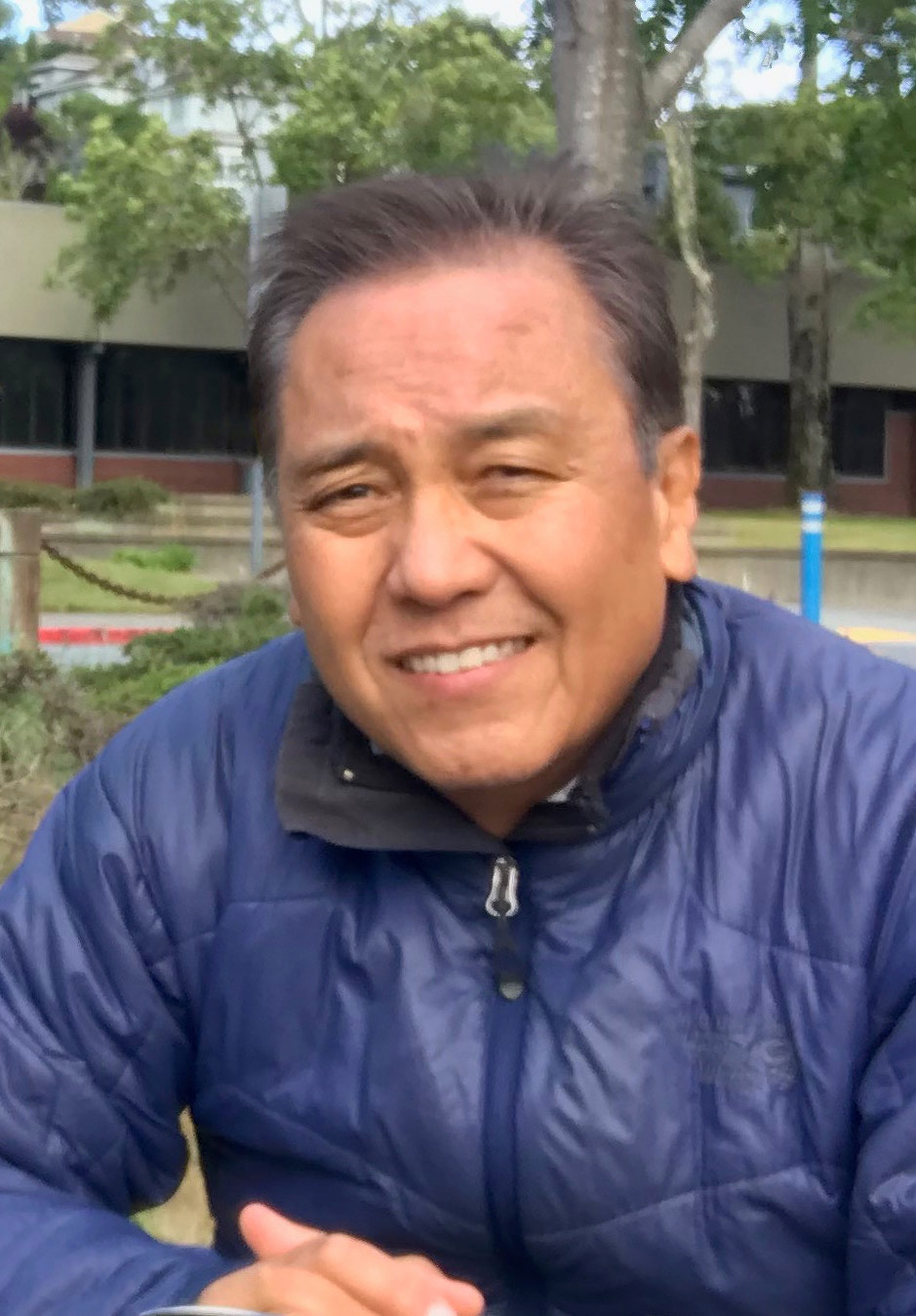 Thupten Cholang
Managing Partner
Thupten Cholang, a Tibetan, was born and raised in Northeast India close to the border with Nepal, Tibet, and Bhutan. He spent his formative years at a Scottish Presbyterian school and later graduated from university in India. After college he moved to Nepal and began working in the field of adventure travel. The early '80s were an exciting time for travel, especially to Tibet, as the land border between Nepal and Tibet had just been opened to visitors. The opportunity to travel to Tibet was especially significant for Thupten and many other Tibetans separated from relatives since 1959 due to political upheaval. At the behest of a leading adventure travel company, Thupten undertook an exploratory trip to Namtso ("Heavenly Lake"), a remote area north of Lhasa, scouting it as a possible trekking destination (it is now featured as a major destination in Tibet by many adventure travel companies). Thupten subsequently went on to lead numerous treks and cultural tours in Tibet for prominent international tour companies. He is an expert on Tibetan history and culture and speaks fluent Tibetan, Nepali, Hindi, and English, the outcome of growing up in a multilingual environment. Thupten has lived in California for the past 34 years and is the managing partner of Cattara – Adventures with Insight.
Photography
Cathy Ann Taylor
Thupten Cholang
Olaf Malver
Mountain Lodges of Peru
www.joshuaroperphotography.com
Vassi Koutsaftis
Chris Dunham
Kimberly Beck Rubio
Copywriting & Editing
Thupten Cholang
Dena Bartolome
Cathy Ann Taylor
We look forward to hearing from you.
Please call if you would like to speak with us about arranging a custom private trip to one of our destinations worldwide.